BRAUDE Specialist Thermal Equipment for chemical processes
Industrial equipment for use in process liquids typically found in metal processing and chemical manufacturing
We are known as specialists in thermal process equipment for highly aggressive and corrosive liquids and we can supply heating equipment for most industrial process applications.
Our services include design and advice on the most suitable heaters for your needs, selection of heaters and associated equipment all of which is backed up by our technical service team.. Please contact us for technical advice.
Braude products include electric tank heaters, heat exchangers, pumps, controllers and a range of accessories all designed for harsh industrial processes. Braude products are used in applications such as:
Metal processing - from electroplating to stainless steel pickling
Electronics industry and PCB manufacture
Chemical processing
Water industry
Other applications include those where the inert properties of the products do not cause any contamination of the solutions, such as:
Medical and pharmaceutical
Biochemical processes
Fish aquaria and farming
Braude has always maintained a commitment to produce products and service of the highest quality, with fully documented procedures and product records. All equipment is tested and inspected before leaving our workshops.
Our quality systems are accredited by UKAS and approved to ISO 9001:2015 in addition we are certified to ISO 14001:2015.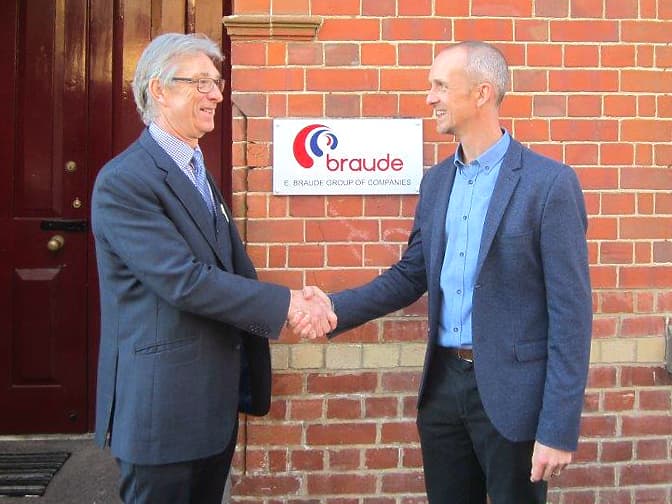 A history of Braude - supplying industry for over 60 years
Sep 25 2020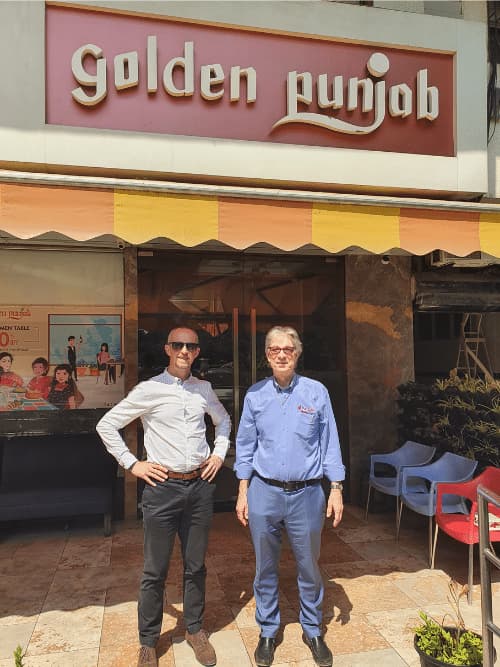 Braude in India  
Sep 25 2020