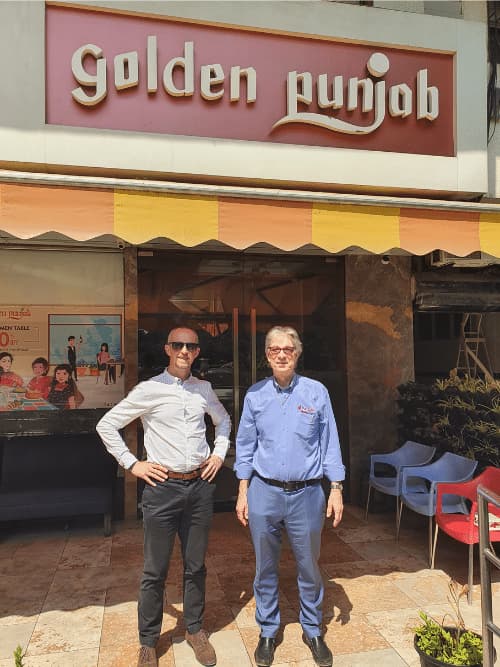 Over the last three decades, Braude has supplied world-class equipment and provided its great services to the foremost manufacturing and processing companies in the Aerospace, Steel, Chemical, Electronics, and Metal Finishing industries across the length and breadth of India. With our strong technical know-how and high ethics, we have built a strong network of customers over these years in India and South Asia. India has now become one of our most important markets in the world. With our ambition to continue our growth, our constant endeavours are to build more and stronger relationships by keeping our existing customers happy. To live up to our promise, we constantly stay in touch with our customers and associates and visit them regularly. We also have a quick turnaround policy on all enquiries.
As Braude is now a brand of Heatrod Elements Ltd, a member of the Nibe AB group. With the addition of Heatrod's range of electric elements, Braude's range of offerings has become wider and stronger than ever before. Our manufacturing ability has increased which has helped us to improve our delivery times.
Simon Ellam MD (Heatrod) and
David Snoxhill GM (Braude)
We cater to our customers in India directly from England under the leadership of our Sales Manager, Jatinder Singh who is born and bred in India. He has the good technical knowledge and hands-on experience with our products. He is well-travelled and can speak multiple languages. With his enthusiasm and our guidance, we shall continue our walk towards our big ambition.
For all enquiries, please contact: