Electrical Surface Heating
The products include self-regulating heating cable, high-temperature heating cable, control systems, thermal jackets and flexible heated hoses employed in applications throughout industry for pipes, tanks, drums, antennae, containers, flexible hoses and associated measuring equipment.
Included in the Braude range are trace heating cables and equipment to complement our range of immersion heaters. These products complement the Braude heaters and extend from the metal-based industries to Chemical, Petrochemical, Food Processing and Construction amongst others.
The cables are specifically designed for either frost protection of pipes and valves or to apply heat into a pipe as part of the process requirement. A wide range of cables is available to suit most applications.
We will be pleased to advise on the most suitable cable for your application.
A typical example is for frost protection of storage tanks and pipework, combined with Braude immersion heaters for use in the tank and the heating cable for the delivery pipework. This will avoid any stoppages due to freezing and make sure there is no serious blockage to remove mechanically which takes unnecessary time and effort.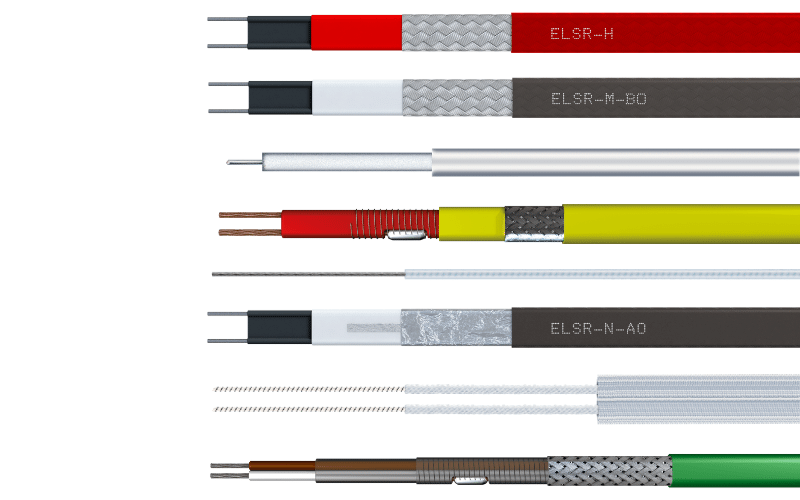 Tank heating
Frost protection for pipes
Liquid transfer eg heat melt
Maintaining chemical process temperatures
Full range of self regulating, constant wattage and constant power cable
Heated jackets for tanks and valves
Heated hoses where flexible solutions are required
Full control available at point of use