Polaris Neptune Tank Heater
The Neptune has been introduced for heating of those tanks that are not severely corrosive.
Available in a wide range of metals from stainless steel, and Inconel™ to titanium. Metals are selected based on the chemical in which they are to be used. There is a wide variety of shapes and sizes available allowing heaters to be placed over the top of the tank with flying leads or flanged to fit through the side.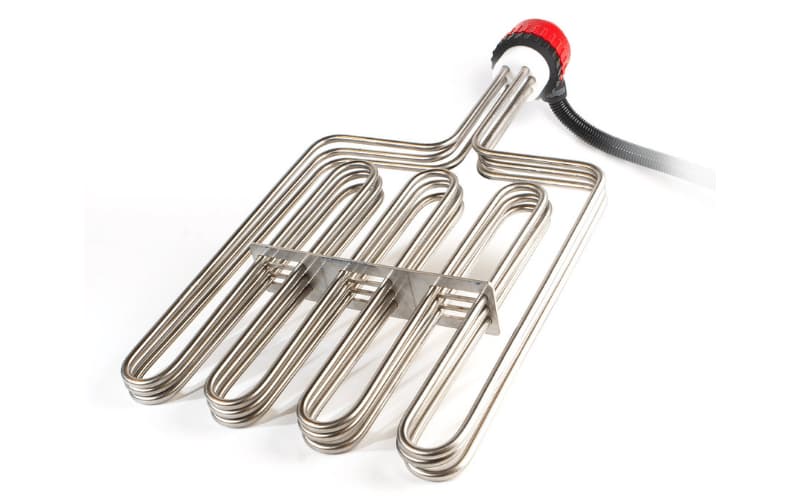 Electroplating
Electroless Plating
Hard and soft Anodising
Marine water
Process rinse tanks


Range of materials available from stainless steel to titanium
Easy to install
Supplied with hanging brackets
Anti deposit element
Fully flexible cable with moisture proof head
High thermal efficiency