Liquid flow eductors enable improvement of liquid flow and agitation in electroplating, pickling and cleaning tanks.
They function by taking liquid normally from a pump and because of their venturi design increase the flow rate by about 5 times.
All Braude eductors are manufactured in rugged PP as standard with other materials such as PVDF available to order.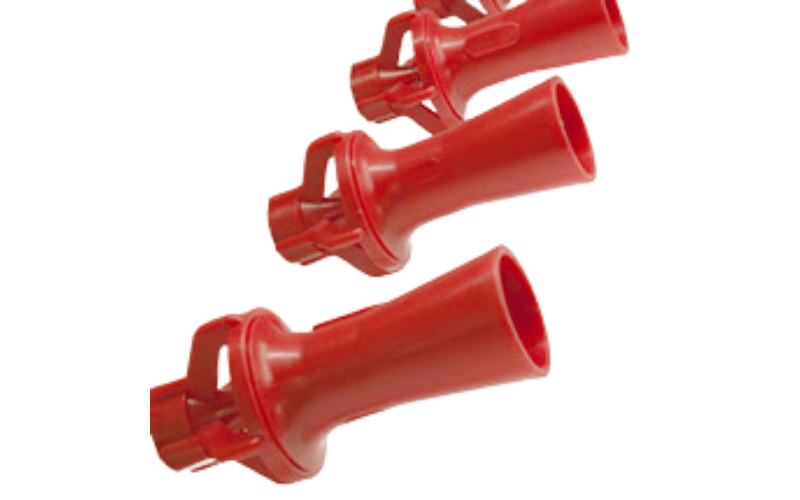 Electroplating
Anodising
Replacement of air agitaton systems
Increase solution agitation
No aeration of liquid

Simple to install and use
Directional flow
Use with filter pump systems