Polaris Popular Cylindrical Tank Heater
The heater has all the benefits of the Popular Classic but with its cylindrical shape is small enough to fit in corners or recesses within the tank, out of the way of awkward workloads.
The Popular Cylindrical can be supplied with an optional adjustable hanging bracket for vertical mounting. The Braudeflex lead has no external joins and is continuous and flexible for ease of installation into new or existing plant.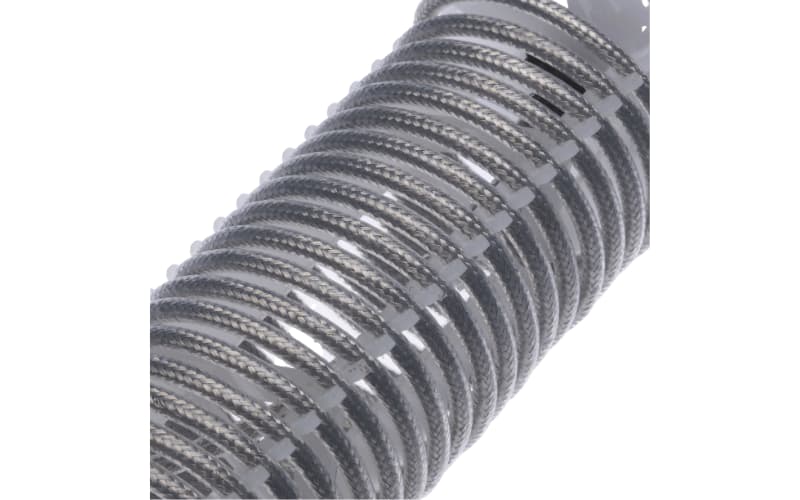 Electroplating
Electroless Plating
Chemical Polishing
Hard and soft Anodising
Frost protection for chemical tanks
Marine water


Will not corrode
Easy to install, convenient cylindrical shape for awkward spaces
 
Supplied with hanging brackets or standoffs as extra
Low watt density
Anti deposit element
Fully flexible cable
High thermal efficiency