Ten Reasons to Choose Braude
1. Over 60 years' experience of heating applications in the metal finishing, steel and chemical industries.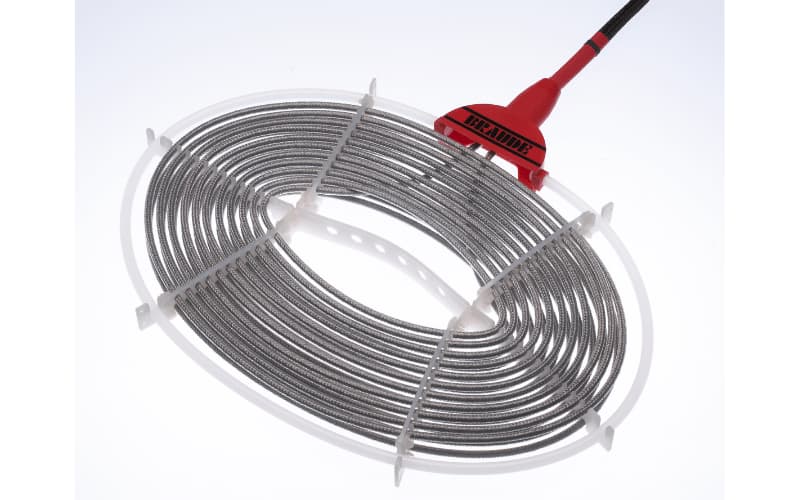 Braude was founded in 1957 in London. We have been manufacturing heat exchangers and heaters since 1974 and as a result, have built up a wealth of knowledge and experience particularly for our speciality which is heating corrosive liquids.