Ten Reasons to Choose Braude
2. Braude is now part of a global network of companies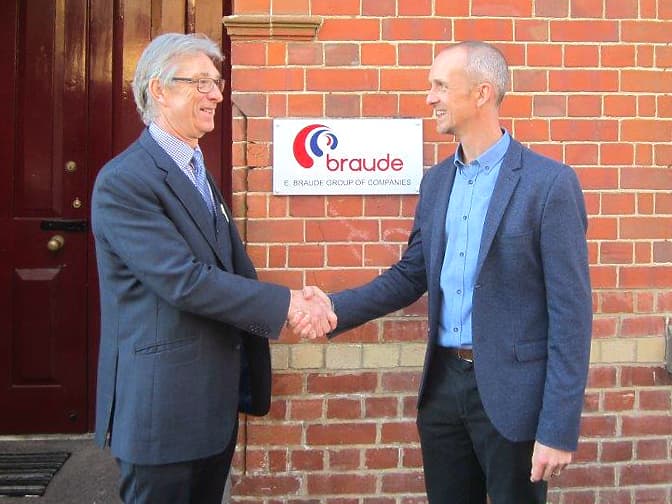 The 2016 acquisition of Braude by Heatrod Elements Ltd, a member of the Backer Group, part of the Nibe Elements division of Nibe Industries AG, assured the future of the Braude brand.
Manufacture of the Braude range of products now takes place at our new purpose-built production facility in Bolton.
Braude products are now available throughout the NIbe group.
Our current General Manager, David Snoxhill has been with the company since 1985. He is fully committed to following the traditions set out by his predecessors for high quality products and excellent customer service. As far as he is concerned the principle focus is the customer and our relationship is a partnership because without customers we do not have a company.