Ten Reasons to Choose Braude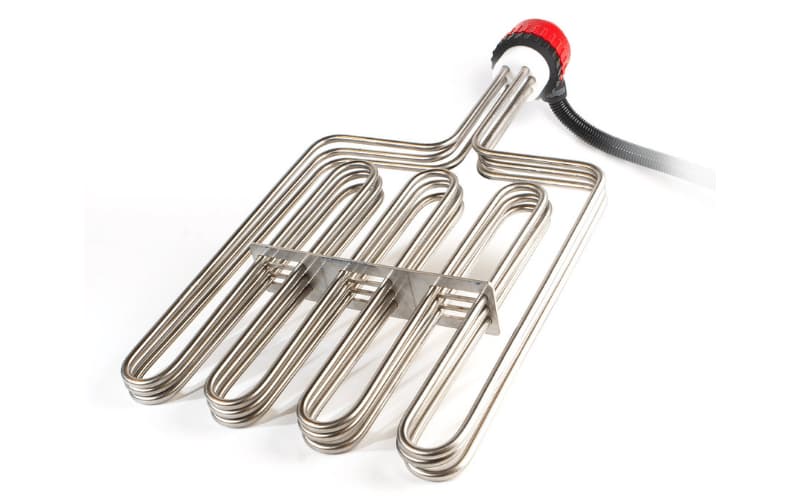 We are continually adding to our product range as we believe that is it easier for many customers to be able to order from one place. The most recent product to be added is the Polaris Neptune range of Tubular MI heaters. These have a moisture proof head to encapsulate the joint between the heater and the lead which is vital in any wet environment.
We can supply controllers and ancillaries to enable trouble free safe operation of all heating equipment. We also supply surface heating cables and jackets.