Ten Reasons to Choose Braude
9. We have a long list of customers from blue chip companies: Rolls Royce, BAE Systems Amphenol, YKK, and more.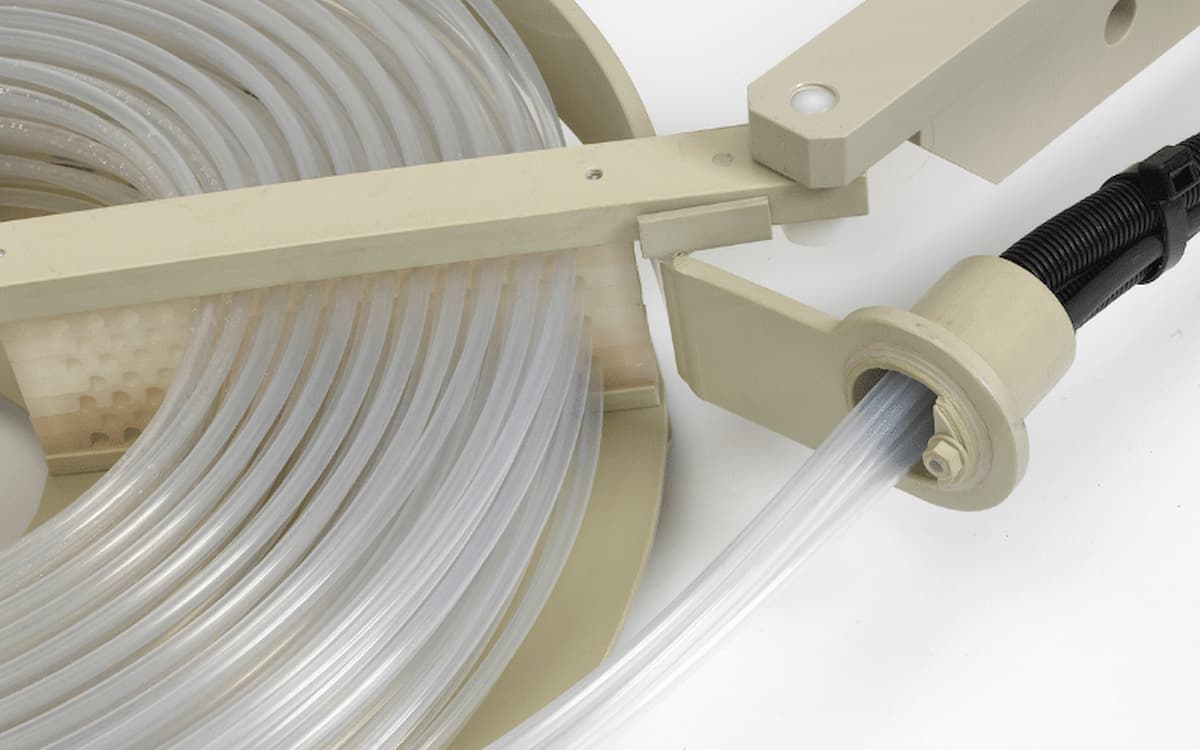 Braude have always had a long list of customers which makes for a healthy business. Our customers are a good mix of types and sizes from the blue chip firms mentioned here to the one man business that is just getting going.
We are able to provide the same level of excellent service to them all whether in the UK or further afield such as Europe, India and the Far East.