Ten reasons to use Braude equipment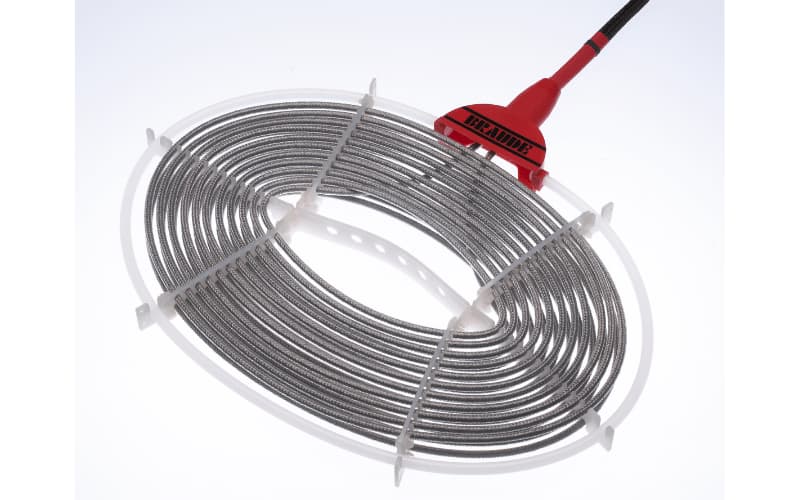 Industrial equipment for use in corrosive and process liquids
1. Over 60 years' experience of heating applications in the metal finishing, steel and chemical industries.
Braude was founded in 1957 in London. We have been manufacturing heat exchangers and heaters since 1974 and as a result, have built up a wealth of knowledge and experience particularly for our speciality which is heating corrosive liquids.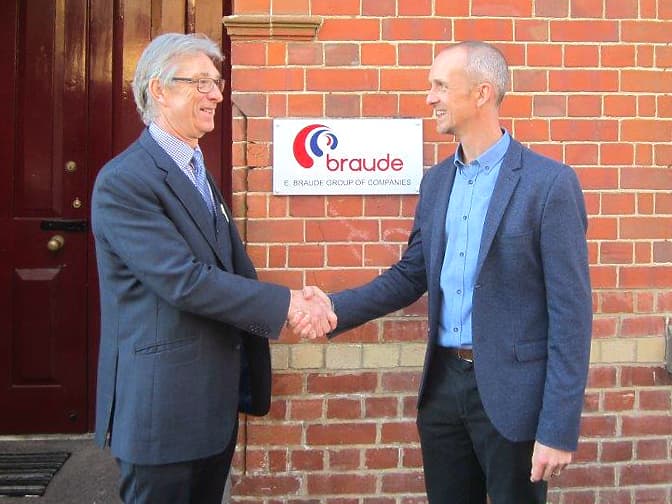 2. Braude is now part of a global network of companies.
The 2016 acquisition of Braude by Heatrod Elements Ltd, a member of the Backer Group, part of the Nibe Elements division of Nibe Industries AG, assured the future of the Braude brand.
Manufacture of the Braude range of products now takes place at our new purpose-built production facility in Bolton.
Braude products are now available throughout the NIbe group.
Our current General Manager, David Snoxhill has been with the company since 1985. He is fully committed to following the traditions set out by his predecessors for high quality products and excellent customer service. As far as he is concerned the principle focus is the customer and our relationship is a partnership because without customers we do not have a company.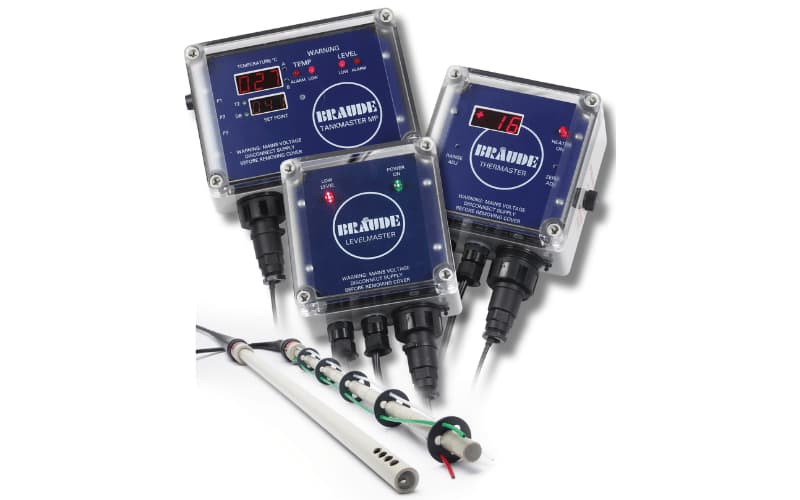 3. Products are up to date and continually improving
It is our policy to improve and update our products wherever possible using the latest available technology. We monitor quality and fitness for purpose of all our products.
We are also continually talking to our customers so that any specific modifications for their application can be tailored to their needs.
We are particularly aware of the importance of safety in our products and have introduced a number of controller variations to provide additional protection such as over temperature protection for heaters.
These include the Thermaster OTP to prevent overheating of Polaris heaters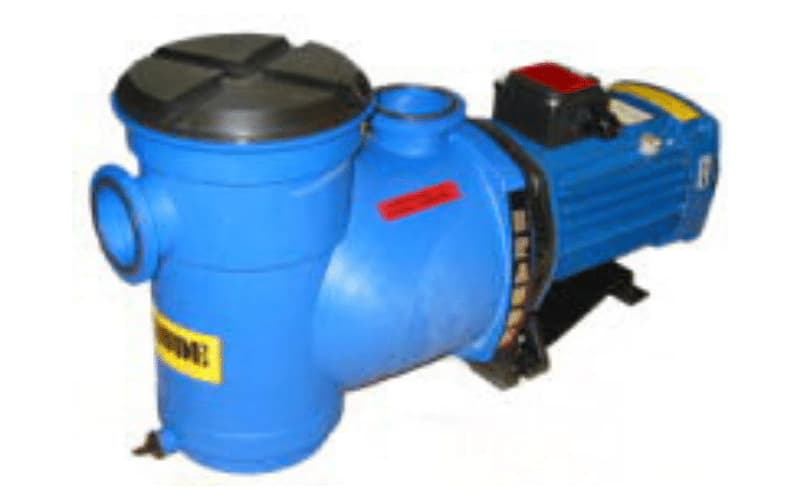 4. Excellent service and order turn around
We hold stock of both finished goods and parts so that we can either despatch the same day as we receive an order or if it is a non stock item we can usually manufacture in a very short space of time.
Our objective is to always satisfy our customers' requirements. Our sales and technical staff are always available to provide advice and assistance.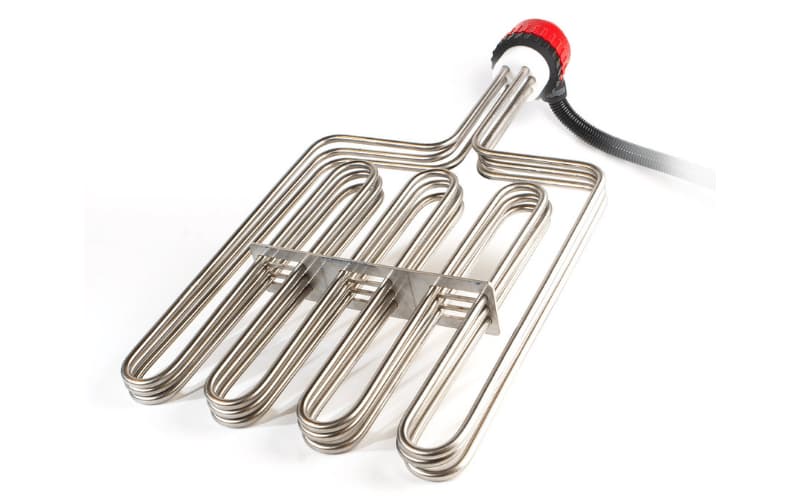 We are continually adding to the product range as we believe that is it easier for many customers to be able to order from one place. The most recent product to be added is the Polaris Neptune range of Tubular MI heaters. These have a moisture proof head to encapsulate the joint between the heater and the lead which is vital in any wet environment. We can supply controllers and ancillaries to enable trouble free safe operation of all heating equipment. We also supply surface heating cables and jackets.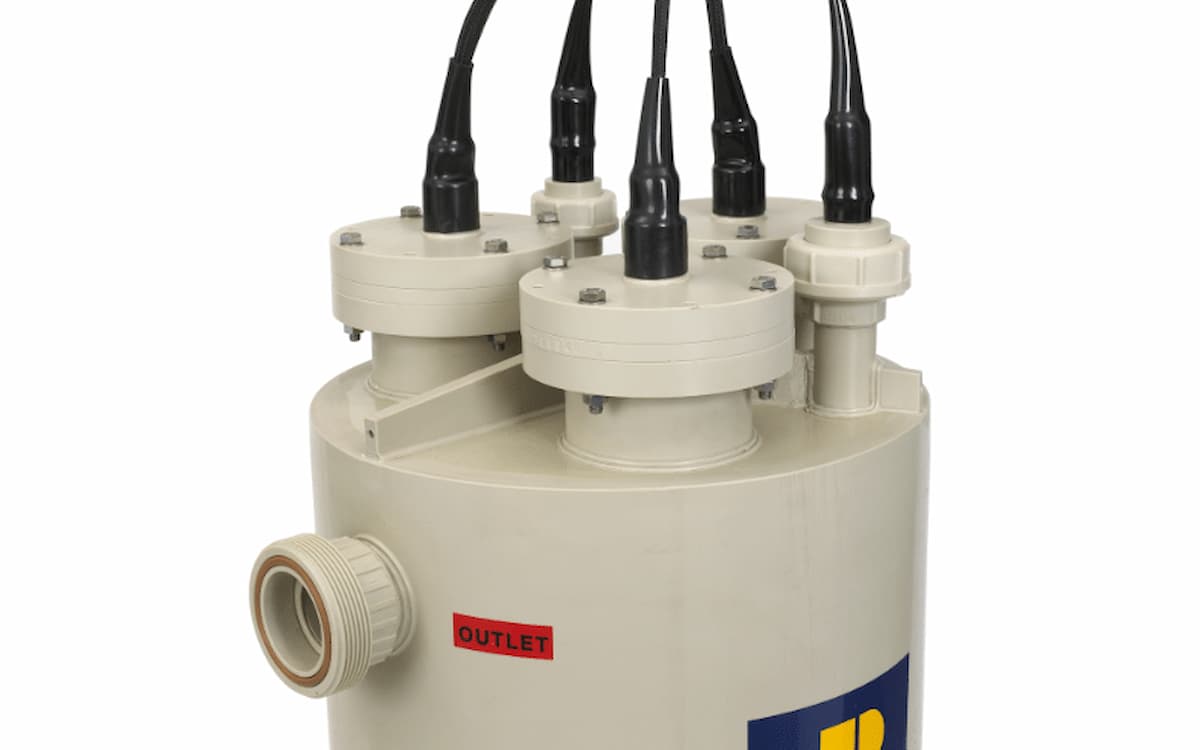 6. Braude engineers will calculate your specific heating requirements.
The first thing to do when selecting a heater or heat exchanger is to estimate the heat output size required.
We will calculate this for you once we have all the tank details; this can be done via a form on our website.
We understand your process and so are able to help guide you through the heater selection procedure.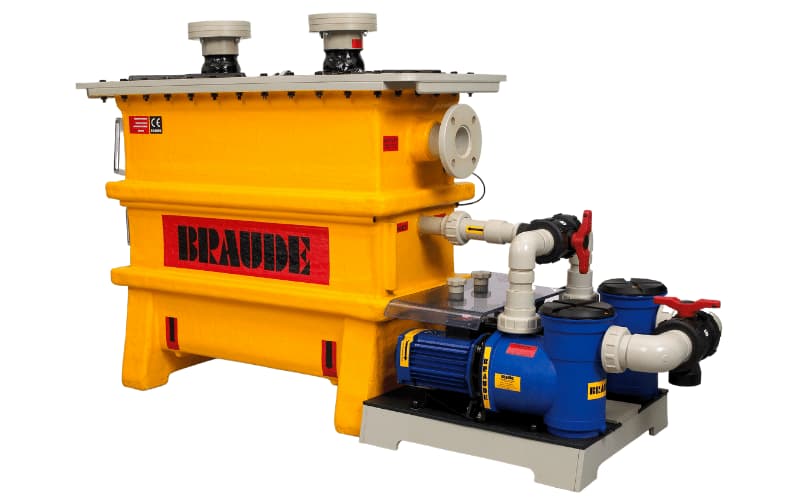 7. Braude is fully committed to an ISO9001 quality management system
Braude has always maintained a commitment to produce products and service of the highest quality, with fully documented procedures and product records. All equipment is tested and inspected before leaving our workshops.
We first certified to ISO 9000 in 1997 and have always kept fully up to date. All our production is currently certified to 9001:2015 under SGS.
Heatrod Elements Ltd operate an environmental management system certified to the requirements of ISO 14001:2015 which provides a
framework for setting objectives and improving our environmental performance.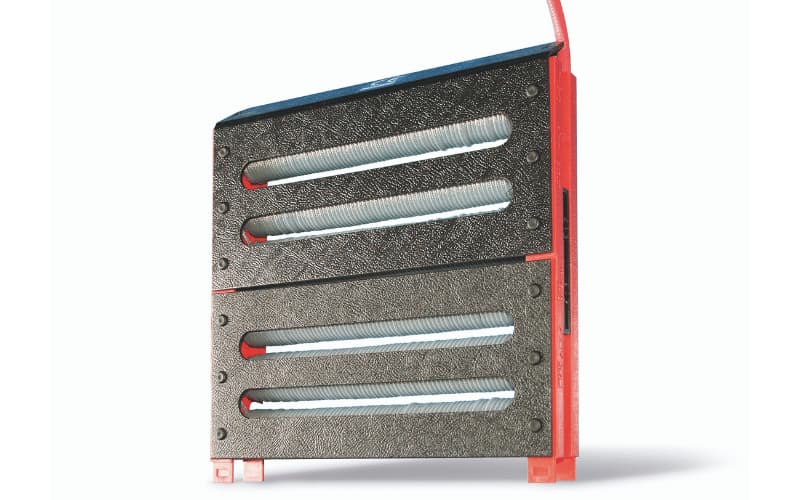 8. Braude manufacture all of our heaters in the UK
All our heaters are manufactured at our new purpose-built production facility in Bolton.
Braude staff are all specially trained to our strict guidelines and professional standards supported by our commitment to quality as evidenced with our certification to ISO 9001.
We are steeped in our British industrial heritage.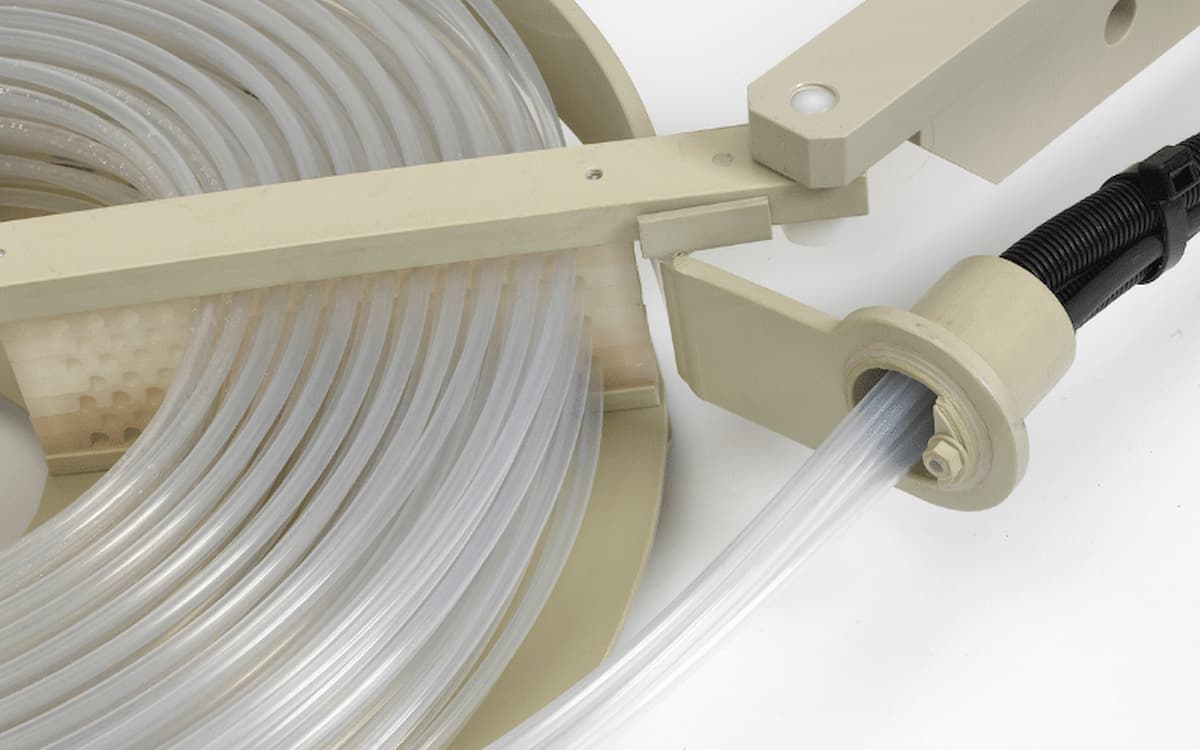 9. We have a long list of customers from blue chip companies: Rolls Royce, BAE Systems Amphenol, YKK, and more.
Braude have always had a long list of customers which makes for a healthy business. Our customers are a good mix of types and sizes from the blue chip firms mentioned here to the one man business that is just getting going.
We are able to provide the same level of excellent service to them all whether in the UK or further afield such as Europe, India and the Far East.
10. We are committed to future growth.
Simon Ellam, the Managing Director of Heatrod Elements said 'the Braude division is a valuable and profitable part of our company but we know that if we do not invest in the brand it will not grow and we will not be able to continue to provide the current level of service to our customers.

Therefore all our developments are geared to enable us to provide better and more efficient products and service which in turn will lead to expansion. Our clients can be certain that we are here for the long term and will be able to continue to support our products once they are in use. We have some exciting opportunities through the infrastructure and resource of the Backer group and will be able to improve our service worldwide'